Meet the Team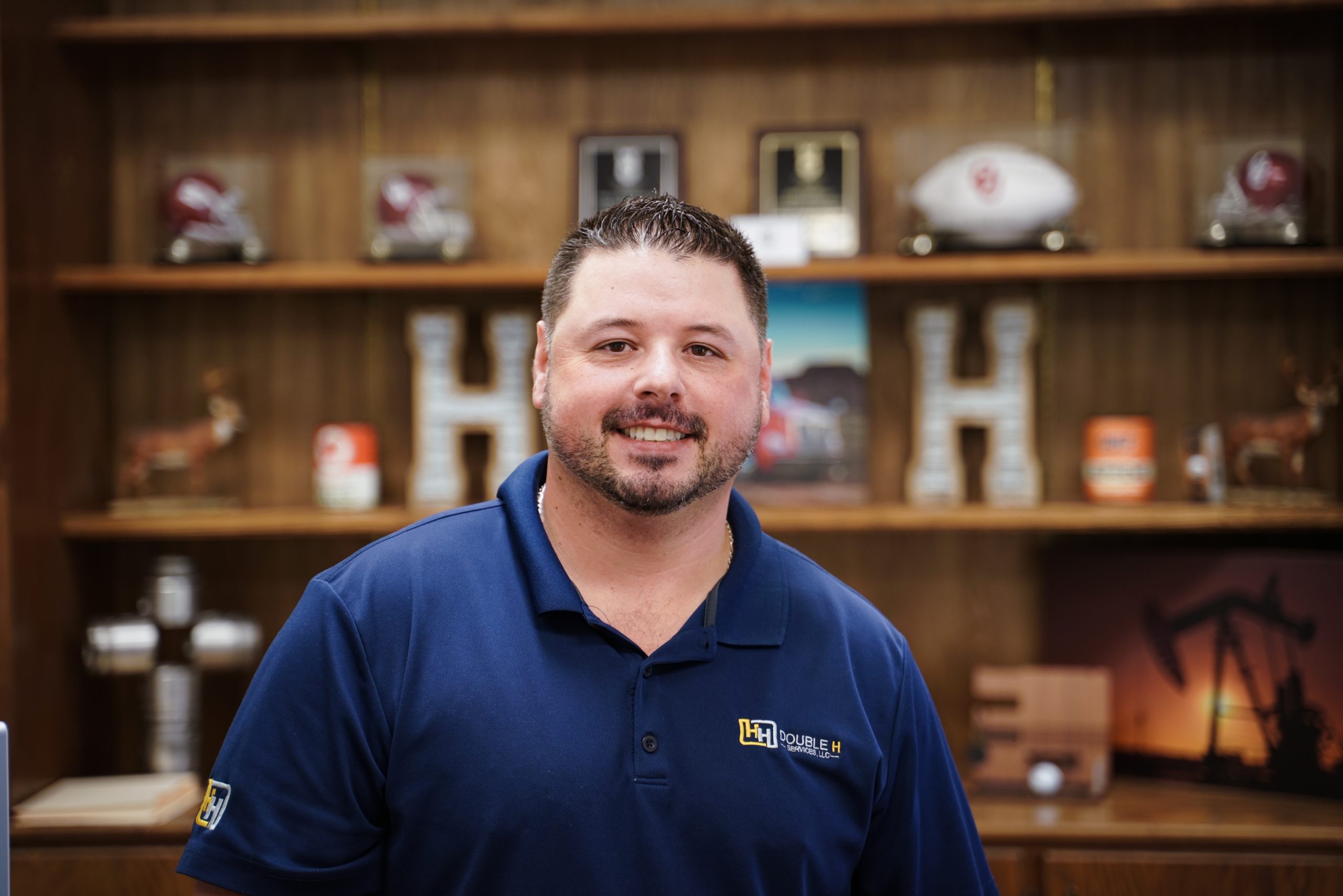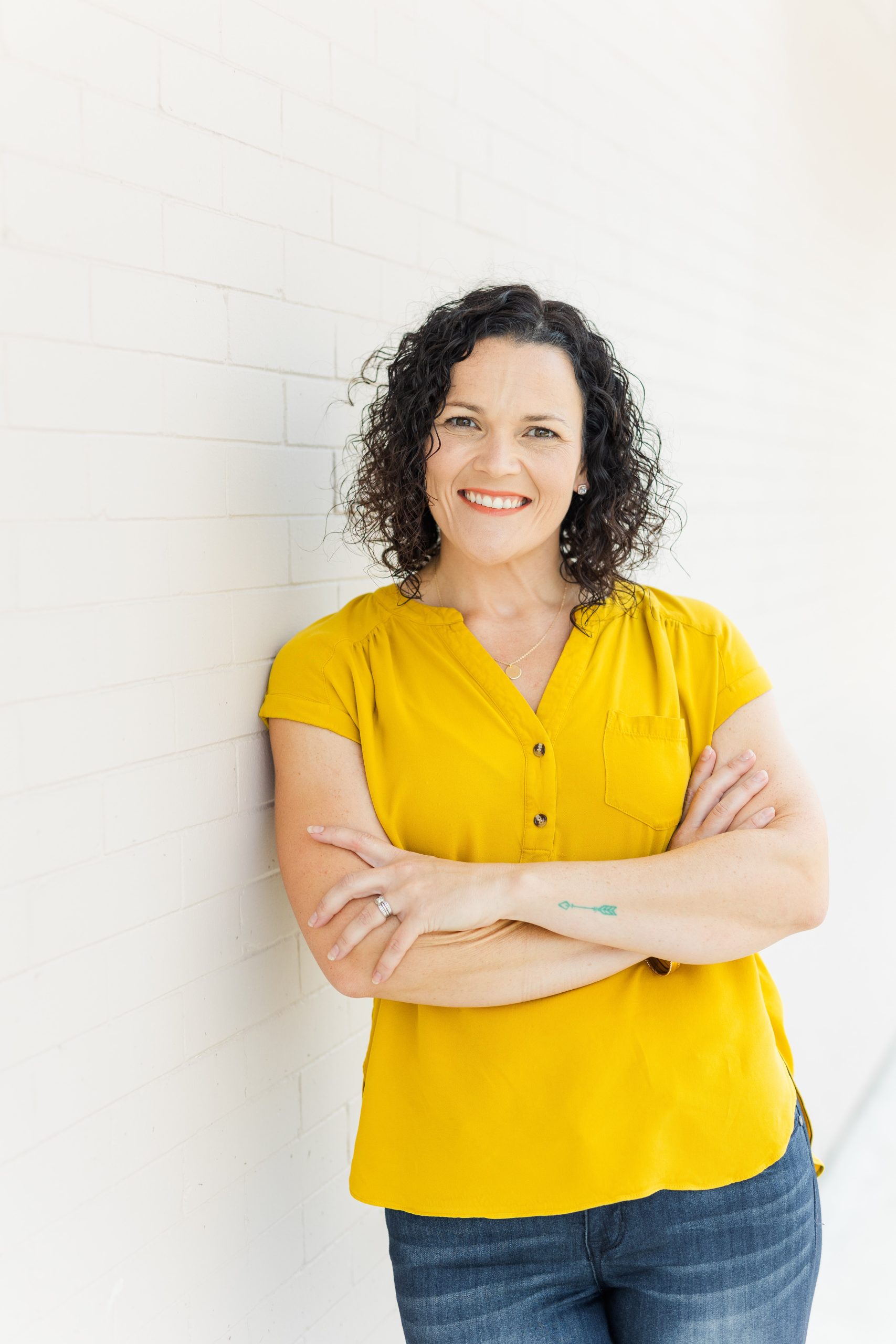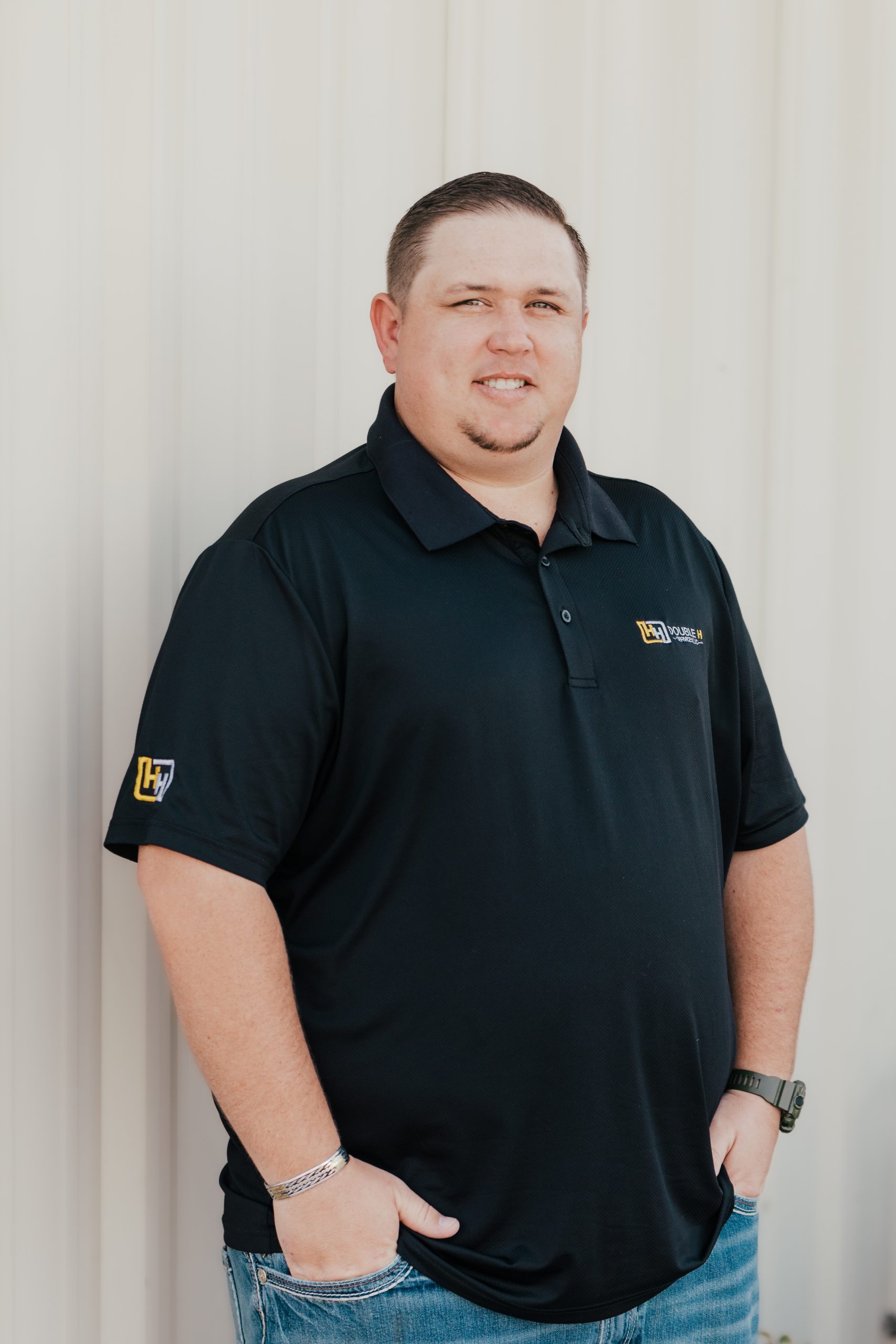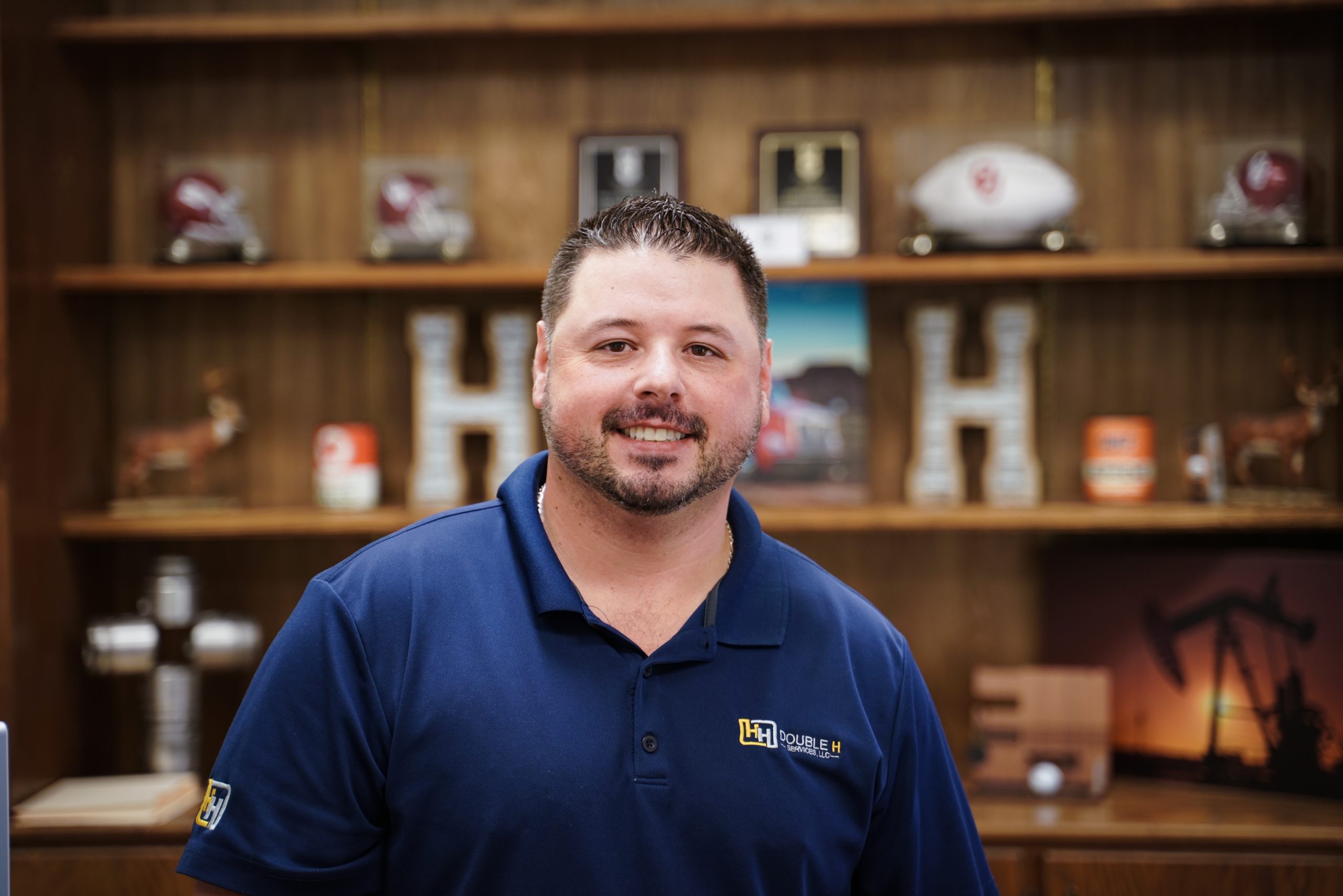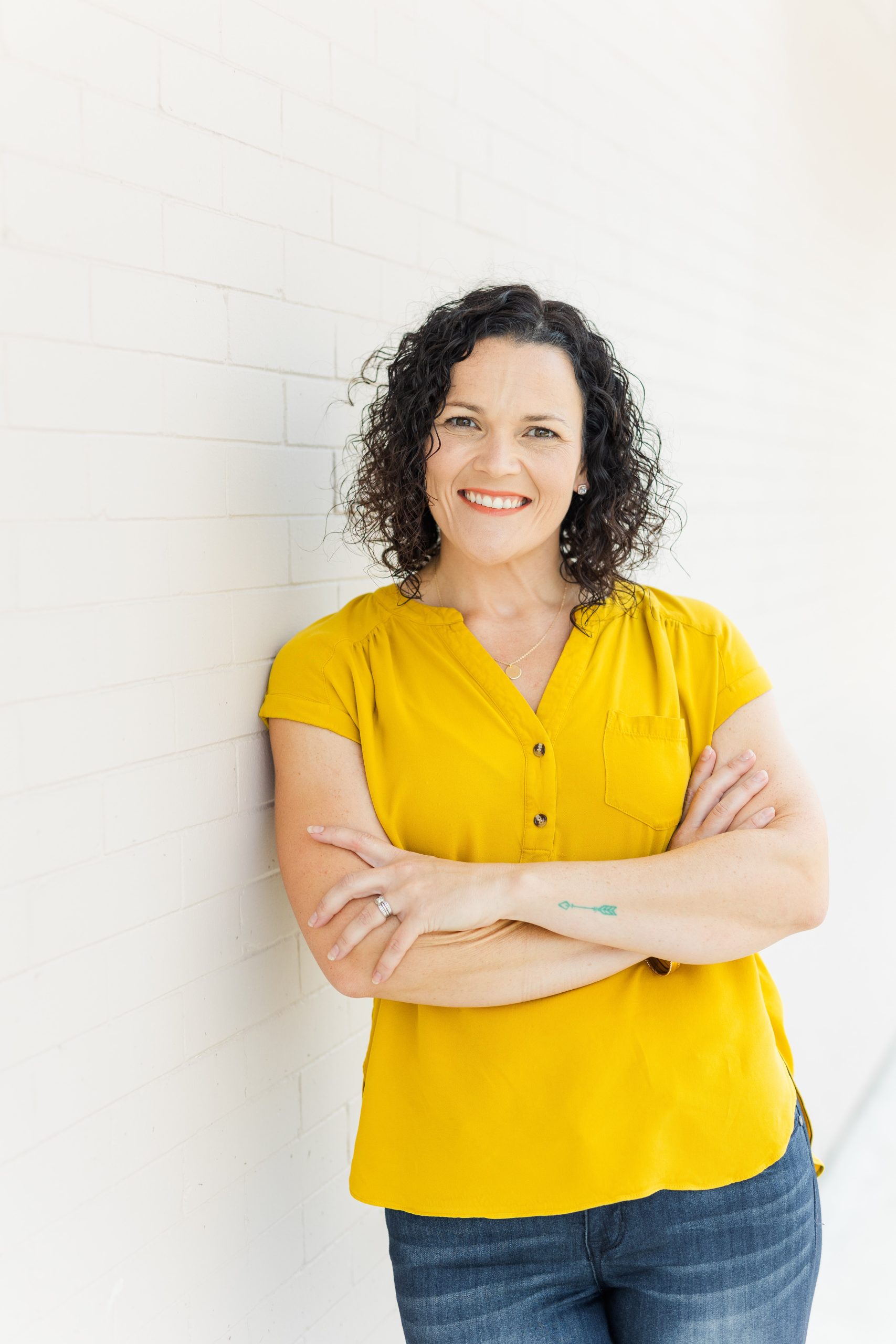 Local Expertise, Great Customer Service
Double H Services is an oilfield service company located in the heart of the STACK, and provides laydown machines, pipe racks, trucking, and forklifting. The company was founded in 2007 with the intention to save companies people, pipe, time and money in the oil field. Laydown machines provide safer handling of pipe and increased production. The Double H team provides top level customer service and job site excellence for Continental, Devon, Alta Mesa and several majors in the STACK.
Double H Services delivers dependable high-quality services that address a complete range of operational needs. Our geographic reach and service capacity mean customers benefit from the best servicing solutions regardless of the challenge, complexity or phase in the well lifecycle.
At Double H Services, our services and solutions are scalable to match each customer's unique demands. We back these with ancillary services that deliver added value, and support our offerings with some of the most experienced professionals in the industry. We've built our business from the ground up with local leadership. We know the field, the well, the challenges, and how to solve them.