LAYDOWN MACHINES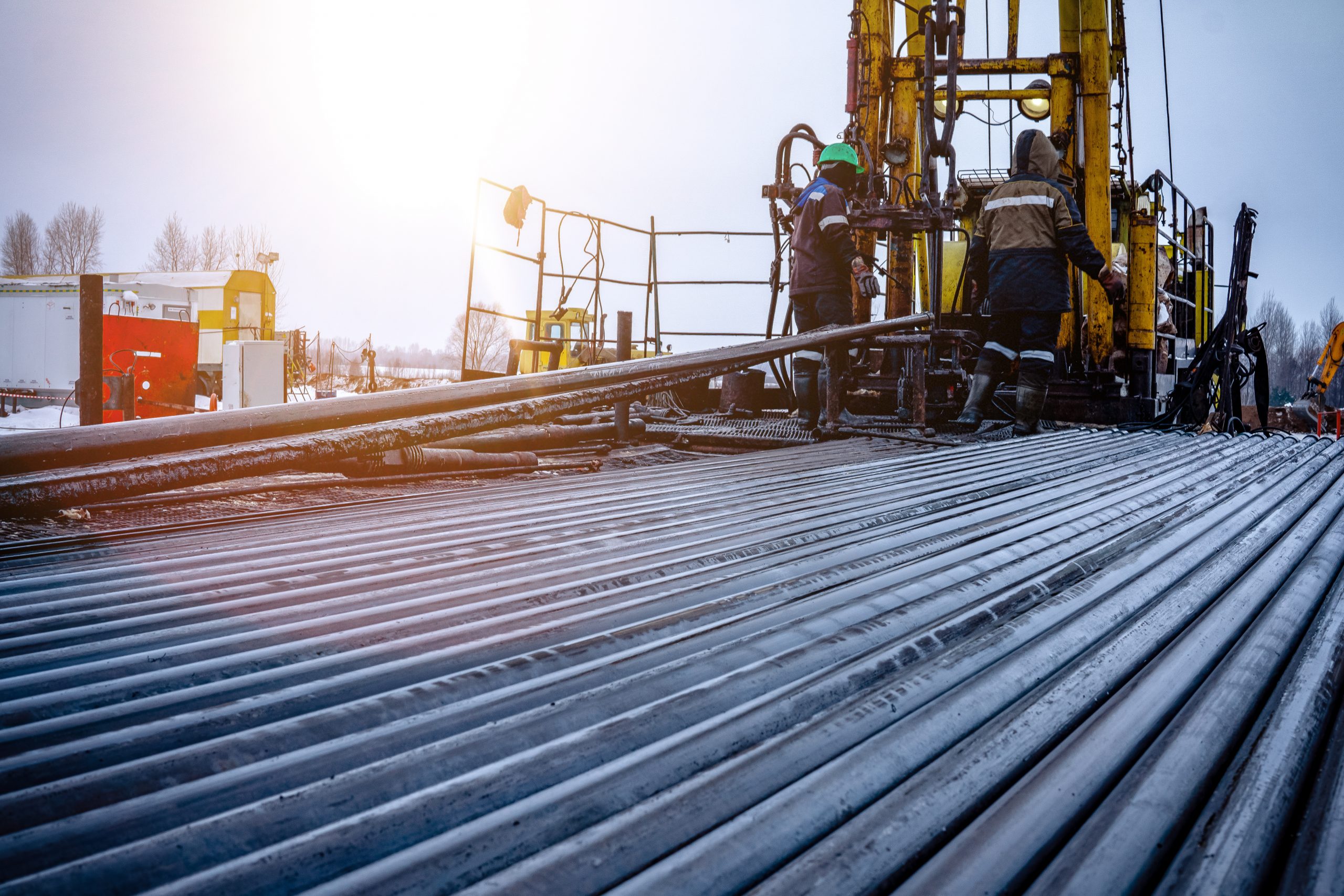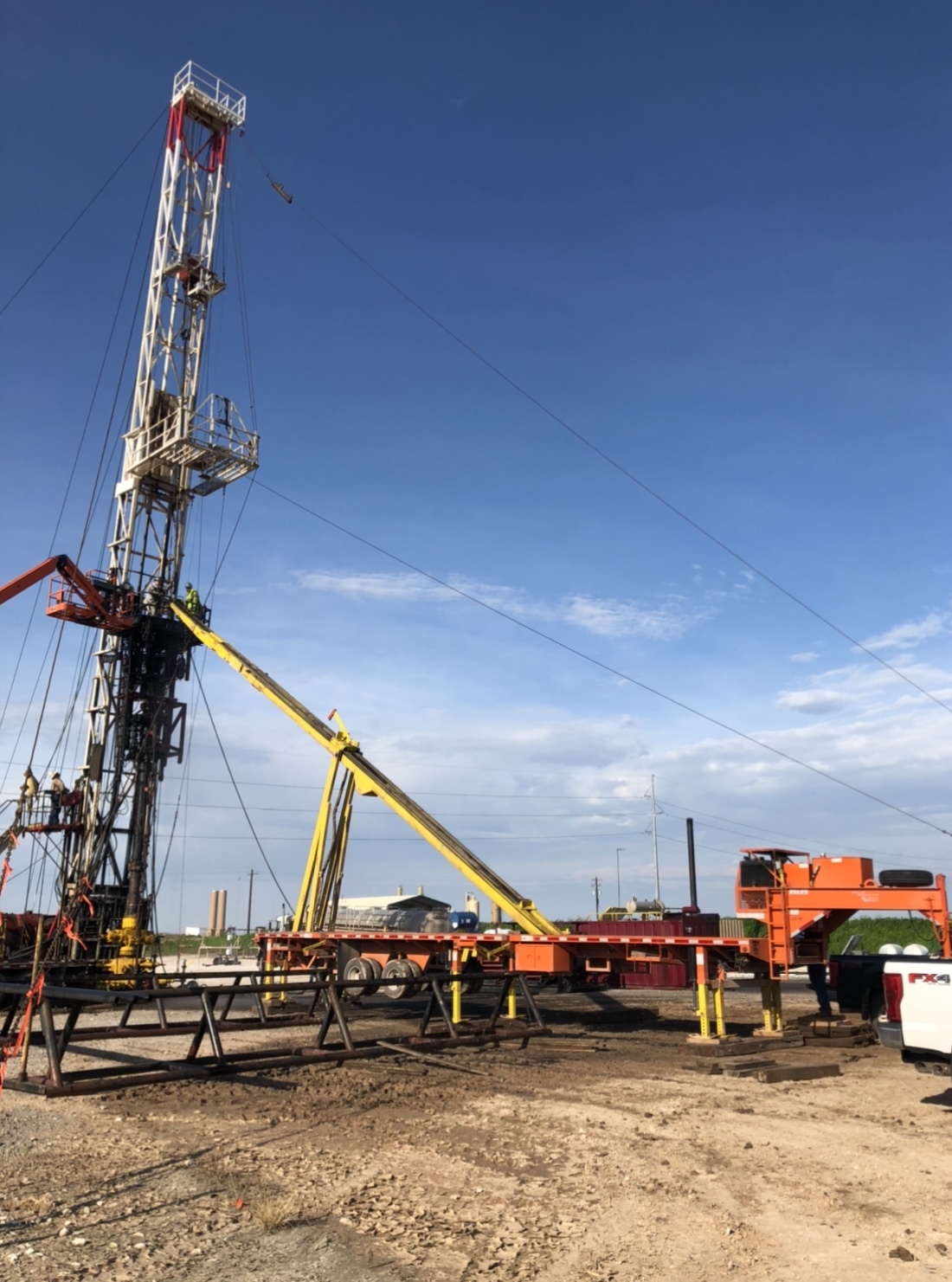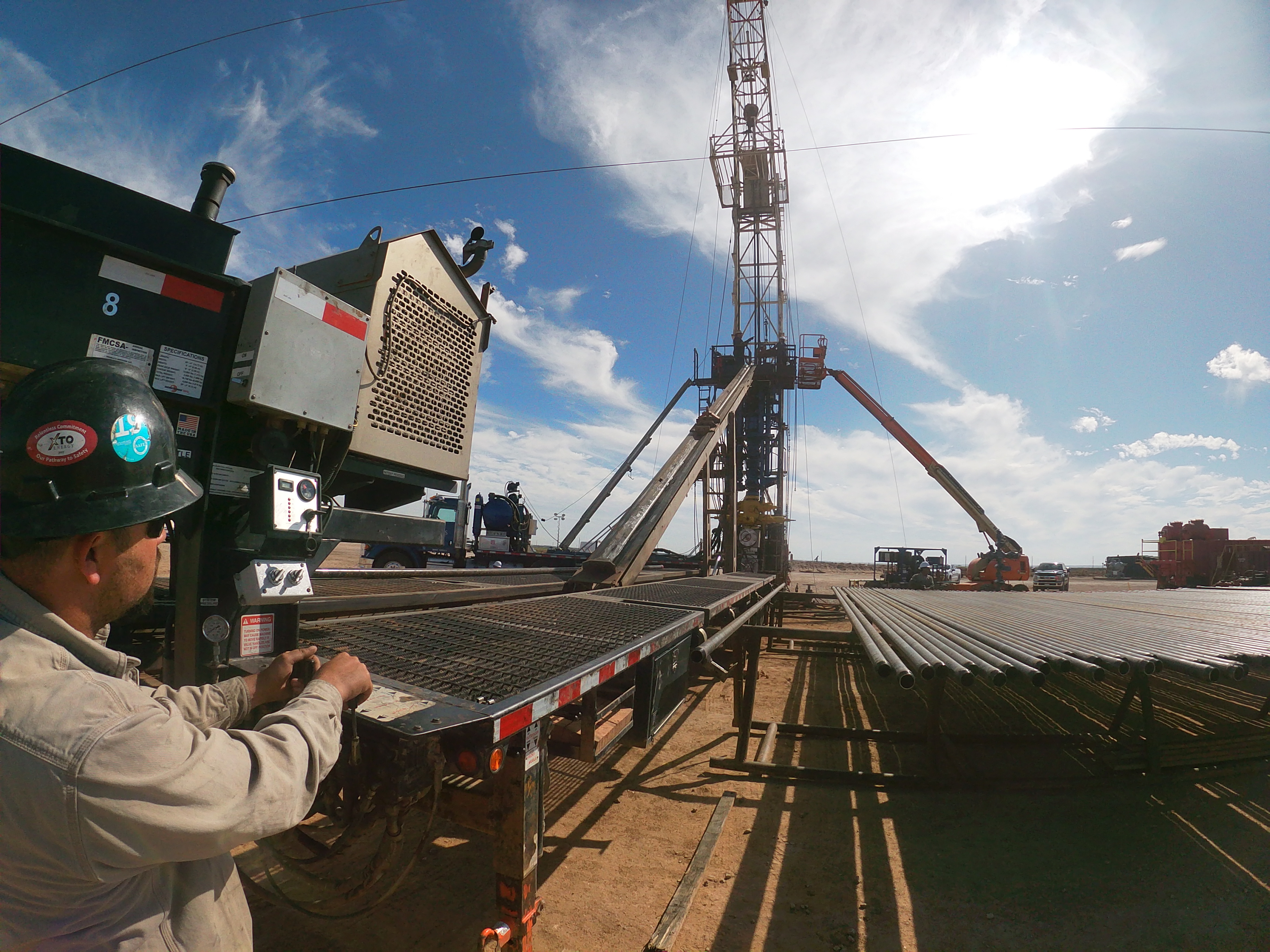 Call Double H Services today and let us build a plan for using Laydown services for your next job.
All our laydown machines are custom built trailer mounted units built for the work-over rig industry. Double H has
multiple different styles available for use, each having their own advantages to accommodate each customer needs. Our units very in size and height capacities ranging from 4ft to 42ft in height capabilities.
10 units available
Can handle heights of up to 42'
All units can handle 7" range 3 casing
All units are equipped with diesel engines
All units have wireless remote control options to allow for better visibility and safer operations
The units are continuously updated and maintained to provide the customer with new industry standard and
best operating equipment available.
All machines are outfitted with connections that allow for our backup unit to be used to in case of potential
break down issues saving in downtime with repair time.
Our backup unit also can be used as a way to distance the engine needed to operate the laydown machine
further from the wellhead to comply with any customer safety requirements.
24/7 support for equipment breakdowns, parts, and service. This includes our own in house machine shop
specifically for design upgrades and repairs
SAFETY IS NO ACCIDENT

At Double H, we know the risk workers face on the rig and exposure that operating companies face day to day. Hands and fingers are most at risk. Laydown machines dramatically reduce common injuries because the machines do the lifting. It is estimated that close to 40% of all lost-time incidents are hand and finger injuries that doesn't include strained backs from pulling and lifting. These injuries can be avoided by using quality laydown equipment and working with the right team who delivers excellent service.
SAVES TIME AND REDUCES OPERATOR COSTS

Laydown machines have been in demand by rig hands since their introduction to the oil field. New technology, better equipment and taller platforms continue to advance this simple piece of equipment to speed up the process of pulling and laying casing, without increasing the risk of injury. Laydowns can place a joint of pipe to the wellhead in as little as 15 seconds, and the best part is it never gets tired. This allows the operator a quick return on investment, reducing headcount, lowering the risk of exposure and outsourcing for better efficiency.
Double H Services laydown equipment is fully hydraulic and self-contained. Modern in design, it utilizes the latest diesel-engined powered technology to provide the highest quality, cost effective and efficient pipe handling services available.
WHAT MAKES DOUBLE H SERVICES THE LEADING LAYDOWN AND PIPE HANDLING SERVICE IN STACK?

In 2011, Double H decided to focus solely on laydown services for majors in the STACK. Over the last 8 years, Double H has built a solid reputation for working with the company to deliver a turnkey service, 24 hour access and onsite equipment repair to keep the job moving in time and on budget.