Laydown Machine 4ft – 34ft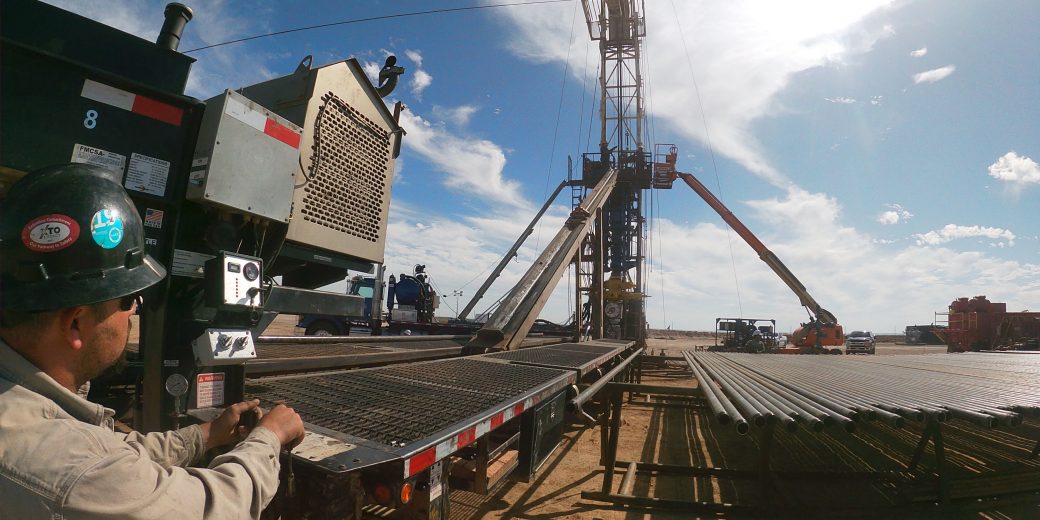 The Workhorse Laydown Trailer is a custom built Gooseneck Trailer with a 40 foot bed built for the Workover Rig Industry. It has a 40 foot trough with a 10 foot hydraulic folding Extension and can lift 4,000 lbs to over 32 feet.
Let the workhorse hydraulic catwalk trailer handle your next project.
​4,000 LB LIFTING CAPACITY
32 FT. PLUS HEIGHT CAPABILITY
30 SECOND MAXIMUM CYCLE TIME PER PIPE JOINT
30 GALLON HYDRAULIC AND DIESEL RESERVOIRS
KUBOTA 58 HP DIESEL ENGINE WITH ENCLOSURE
REMOTE CONTROL UP TO 1,000 FT DISTANCE
PRESSURE COMPENSATED LOAD SENSE PUMP